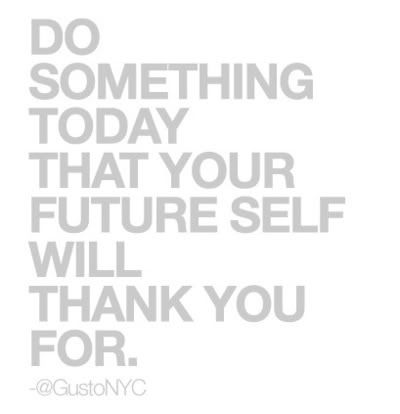 Tomorrow is the last day of the most amazing year.
2011 was full growth, happy memories, and a lot of love.
I couldn't be happier with the experiences and fun memories I have made and been blessed with this year.
I kind of love making new year's resolutions even though my eternal clock runs on the school year beginning in September, it is fun to make goals at different times of the year for yourself. This year, I am making the VERY lady like decision to stop biting my nails. (Once again!)
And...a little recap, because I did love 2011 oh so much!
In 2011 I:
*Rang in the new year sick with a stomach bug while D took care of me. Award for the best. boyfriend. ever. went him that night. (And always.)
*Went wine tasting in Healdsburg (my favorite little town ever!), Sonoma, Napa and Paso Robles 8 times through out the year. I feel as though I have been able to learn so much by trying different grapes from regions and discovered I absolutely love learning about wine!
*Explored Northern California to the fullest! Day trips to Santa Cruz, wine country, hiking in Marin, Half Moon Bay, camping in Pescadero with the teachers, Big Sur, San Luis Obispo to name just a few.
*Visited Puerto Vallarta, Mexico with D and spent a week lounging at the beach and sipping delicious drinks by the pool.
*Went wild during festival season in the city! Absolutely am in love with that time of year in San Francisco. Madness.
(My very favorite festival season partner in crime!)
*Watched my dear friend Brandi get married in June and (just yesterday!) met her precious new little one Journey Sophia.
*Made 4th of July cupcakes and rode bikes around Coronado during the holiday weekend and soaked in the Summer sun in San Diego, and watched fireworks with my whole family from the bay in Coronado.
*Had my mom and dad come visit me in San Francisco where they were able to see my classroom, meet my friends, go see the Giants play at AT&T park, eat delicious food, and get to know the city I love so much!
*Spent the entire month of August off work and relaxing. Every day at the beach, hiking in La Jolla, Del Mar with tons of friends for Tracy's 28th, visits to see my dad in Malibu, celebrated Dale's 21st birthday, and came back to work in September very refreshed and tan!
*Had my dear friend Kirby move to the city. Since she's been here, we have become closer than ever and know that when I need a friend to calm and center me she will be right there for me. (We also have many laughs and fun nights as well!)
*Had dear friends over in my cute little apartment for nights at home with wine and food with one another. Cody set out to make me a cook but failed. (My fault, not his- he is a great teacher.)
*Went to
Big Sur
for Dan's birthday where D made a camper out of me. I actually enjoyed sleeping in a tent and shutting off my phone for a weekend to disconnect from the world and connect with my love.
*Celebrated my first Fleet Week in the city with sunny, clear skies, the Blue Angels, and parties that didn't stop all weekend long with Brit. One of my very favorite weekends in SF EVER!
*Picked pumpkins, and got lost in a labrynth with Cody and Kirby in Half Moon Bay on a most perfect, warm October day.
*Had so much fun getting in the spirit for Halloween while visiting haunted houses, going on haunted tours of San Francisco, and watching the travel channel with all things spooky!
*Also celebrated my birthday for the whole month of October and had my favorite year of parties yet! Brunch and bars in SD with my friends, a family bbq, a wonderful dinner at Sociale with my sweet SF friends, and a
weekend in San Luis Obispo
with D to cap it off. Hard to beat October. It was a month of feeling overhwelmingly lucky and blessed!
*Watched Dale get married in a beautiful wedding at the Shade Hotel in Manhattan Beach where the teacher's let loose and danced all night long.
*Said good bye to my dear friend Meghann who moved to Florida with her husband and adorable baby girl Gia. Must. Go. Visit.
*Went on our family's annual trip to Disney together where we celebrated Dylan's 1st birthday!
Watched my sweet nephew go from 1 month old to one year old! And watched him start smiling, crawling, standing, to walking and talking! (It is incredible what a difference a year makes in a babies life!)
*Threw my annual Holiday Cocktail party and danced all night while catching up with friends in my house I decorated in all
DIY inspired ways for Christmas!
*Spent the holidays with my family in our best
Christmas
yet! The laughs and love (and adorable baby!)that filled the house on Christmas was the most joy we have all felt in a long time!
*Got on 26 planes back and forth to San Diego this year! I am so looking forward to not having to struggle with being back in forth so much (and missing Funny Bunny all the time!) when I move to San Diego July 1st!!!
This has been the most exciting and terrific year with the amazing love I have felt from family, friends, and boyfriend. I am looking forward to 2012 bringing changes, and A LOT OF MERRIMENT! A move to a new house, new job opportunites, a new puppy, and A LOT of travel-
a trip to Belize to D with April
Europe with my mom in July
a family trip to Yosemite in the Spring
and a road trip up the Northern California coast are all in the works for 2012.
And, of course whatever wonderful little surprises life wants to bring me, I am up for it!
Happy New Year friends! What are you most excited for?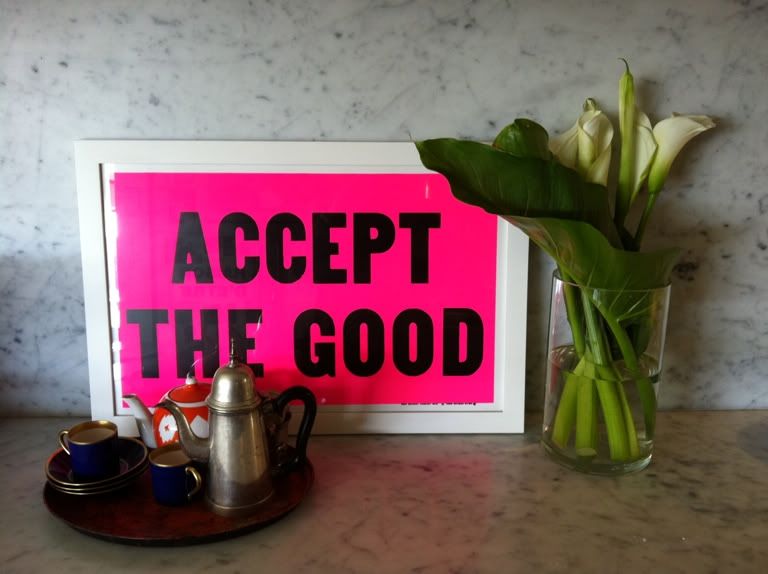 (My most important lesson learned in 2011.) Love this.