D and I had a lovely morning. We woke up early and decided to walk down to Union Square and grab breakfast. I just love San Francisco in December. It is crisp and breezy, but the sun is still shining. You get to wear your cute coats, boots and scarves, but not freeze.
We walked down To Union Square and admired the beautiful tree and all the families ice skating, and strolled past the wreaths in the Macy's windows and the carolers on the cable cars.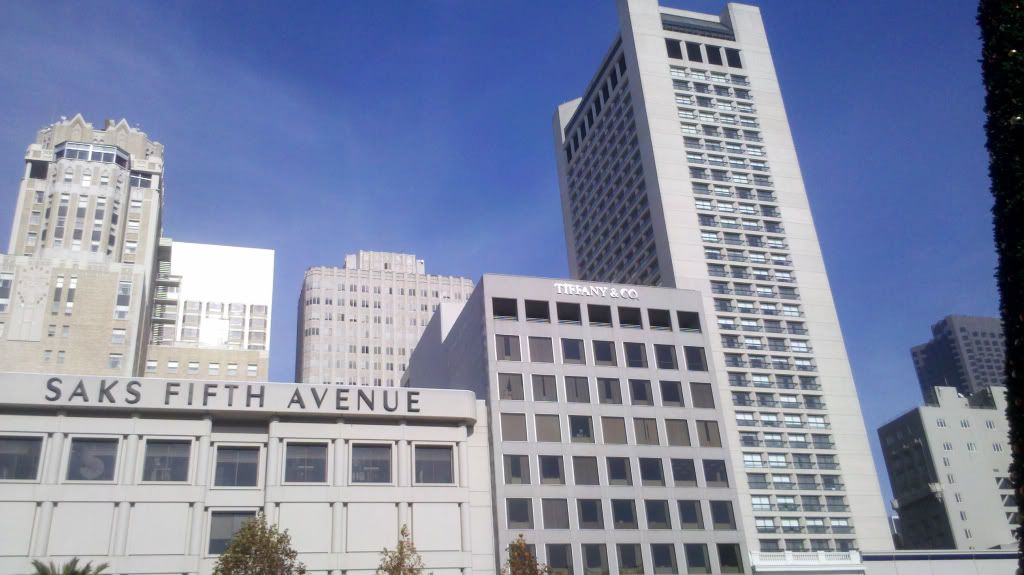 It was so beautiful out we decided to walk down to the Embarcadero and eat breakfast there. Every Saturday there is a Farmer's Market in Ferry Plaza, so we walked around and admired the cute little shops, the gorgeous fresh veggies, and the little Charlie Brown christmas trees. ( the only ones left.)
(A cute little mushroom store which was my favorite)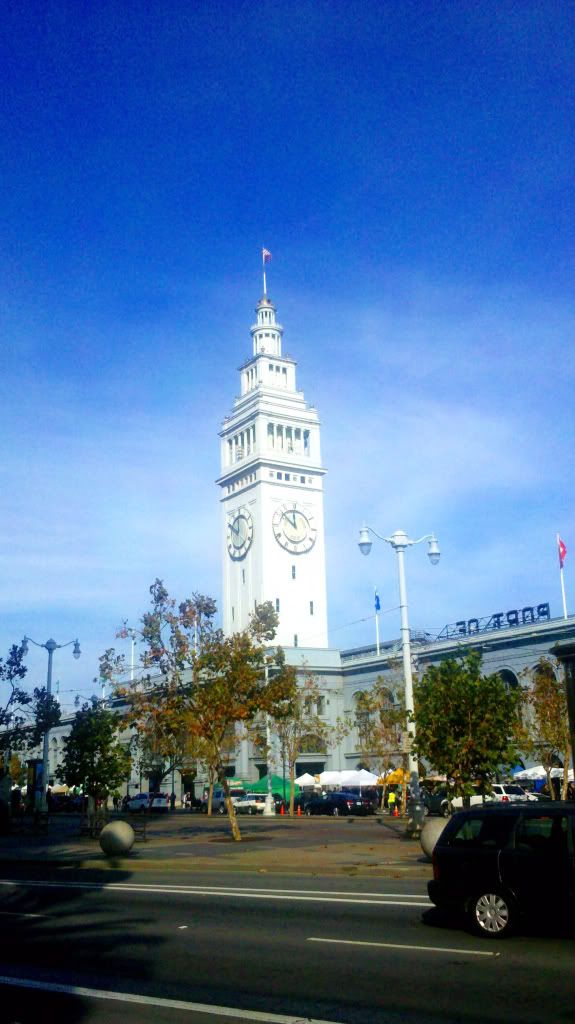 We headed down to Perry's which is a San Francisco fav and ate a delicious breakfast and enjoyed a great conversation with each other.
A perfect Saturday morning with my love.
Better run, I have a holiday party to throw! Will post pics of all the fun soon!