Oh, today. Today tricked me. I woke up at 5am to catch my flight back to the city, to arrive at the airport to learn my flight was cancelled. "No big deal" I thought, I will just hop on the next plane. "No. Can. Do." They said. "Tomorrow is the soonest we can get you on a flight, and oh, you're going to need to pay the difference in fare too." "Nooooo! I cried. Absolutely not. Unacceptable you jerks!"
After showing no compassion and acting like typical corporate meanies, I demanded a credit and booked Southwest for tomorrow. (The soonest I could get.)
Although, I was so sad to not be home, I am desperately missing Funny Bunny, and all my cute clothes in my closet, (living out of a suitcase for 11 days is a nightmare) and was excited to see all the kiddos and teachers after a long 2 week break, Dan and I had one of those extraordinary days together filled with happy laughs and sweet affection. After tearing through my (stuffed to the max suitcase), I found an outfit to wear that was opposite of my coat, boots and scarf I was ready to arrive in in SF, and threw on a bikini, shorts and flipflops and headed towards the beach.
Even though it is months away, driving around looking for FOR RENT signs with D is exciting me beyond belief right now, and I have my heart set on OB once again. I knew from the moment I stepped foot there when I was 18 that my heart belongs there. It didn't take much. The eclectic, bohemian inspired lifestyle grabbed me by my hippie heart and has never let go. I have traveled to many countries and lived 500 miles away to try and successfully accomplish what I wanted and needed to, but Ocean Beach is where I am meant to be. And now, I get to start this new, awesome adventure with someone I love. ( and of course the bun will be happy to be a beach bunny once again.)
We looked at an adorable little cottage and imagined our beautiful life together in a tiny little house, we imagined where the furniture might go, and we discussed what fun parties we could have in the Summer in the backyard. Oh, to dream with the love of your life. To wish under the bright OB sun. To imagine being my happiest in life just by going home. I am so excited. Because it turns out, you are free wherever you go.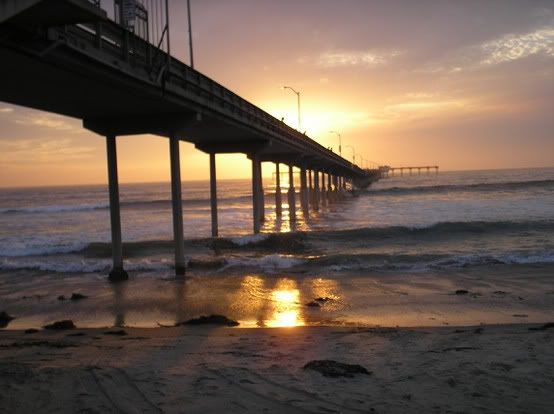 My happy place.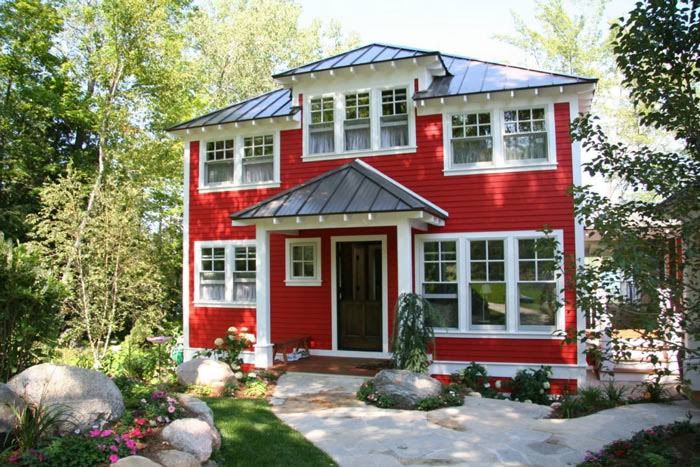 Dream house. Pipe dreaming.