After a loooong week of phone calls with D, movies with Brit, Pier Market's holiday party ( which was my first job when I moved to SF, and have coninued to be friends with the crew) the weekend was finally here! This weekend was very special because I was throwing a surprise party for my very best friend Cody. I planned a brunch at
Foreign Cinema
which is one of the most darling and fun restaurants in the city. It is awesome because they have this huge patio where you sit outside and watch foreign films from a projector on to a huge white wall.
Weeks ago, I got in touch with all of Cody's closest friends and told them to meet at the restaurant at 11:30, and I would pick him up in a cab and head over. We arrived at the restaurant and there were all of Cody's dearest sitting at the table waiting. A success! We had so much fun laughing over champagne, old friends, and celebrating our precious friend. A wonderful day full of fun.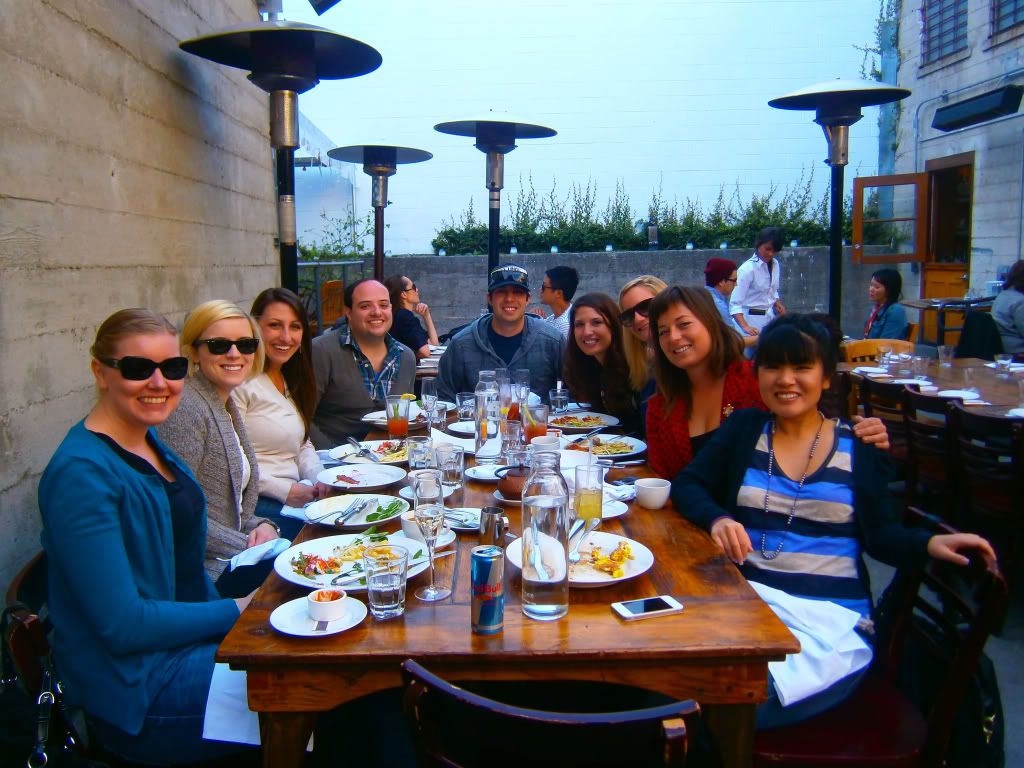 The next day, my warm bed and a mellow dinner with D over Viatmenese felt like the perfect escapism. It felt so nice to have peace and quiet and relax with D. We watched football, took a nap, read our books, and took another nap. Big fan of lazy days. No agenda, no where to be.
Since Monday was MLK, D and I spent time in the park reading. We had a great time soaking up the sun and looking over to the left at this incredible view!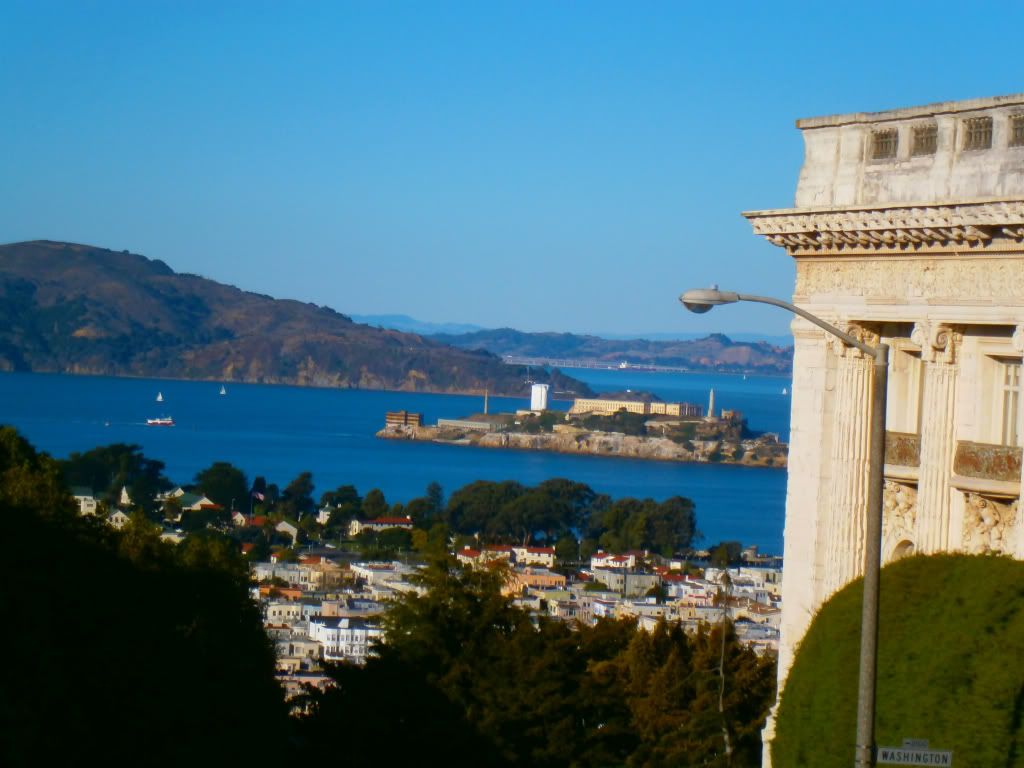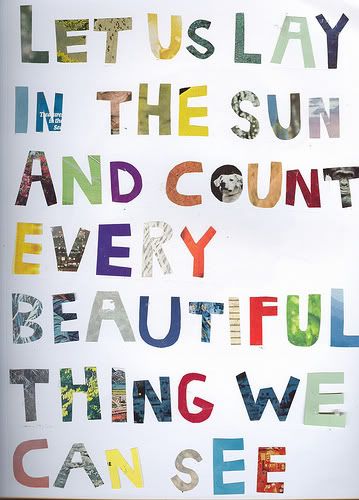 On the night before we headed back to work we participated in Dine About Town in the city where you can try a ton of different restaurants for way cheaper than you normally could go for. It was miserably cold, so we decided on a spot 2 blocks from my house
Nob Hill Grille
. We had a three course dinner over wine and filet mignon's and went to bed early. If you are in SF, it goes until January 31st and there are some great spots to choose from. I have 2 more reservations set up for next week with friends!
All in all, my perfect weekend- friends, celebrations, QT with D, and lots of naps! Love to you all! xo