What a week! A busy, jam packed, exhausting week. Not to mention an emotional day at work today. I truly feel as though teaching is half facilitating the children and the other half being a therapist for families. Since I have felt way too tired each night to post between work, helping a new mom out with her 3 yr old all week, and writing a 24 page paper ( and reading about 10 chapters of my Diversity in Education book each night ) it has left little time for much else. I do love my job though, so I thought I would share something special we did last week together. In the Jewish religion, there is a holiday for EVERYTHING. My very favorite holiday is Tu B'shevat which is the birthday of the trees! Yes, you sing to the trees, make them presents, and of course plant a few trees as well. This is an adorable opportunity for pictures of the kiddos, and treats all around!
I asked the children in my class what they would like to make for the trees' birthday, and naturally they said milkshakes! ( Of course!) We blended those babies up, headed outside and had a picnic right under our very own tree outside the classroom. We sang, made cards and ornaments for our tree and enjoyed the beautful February sunshine in SF. Here are some pics: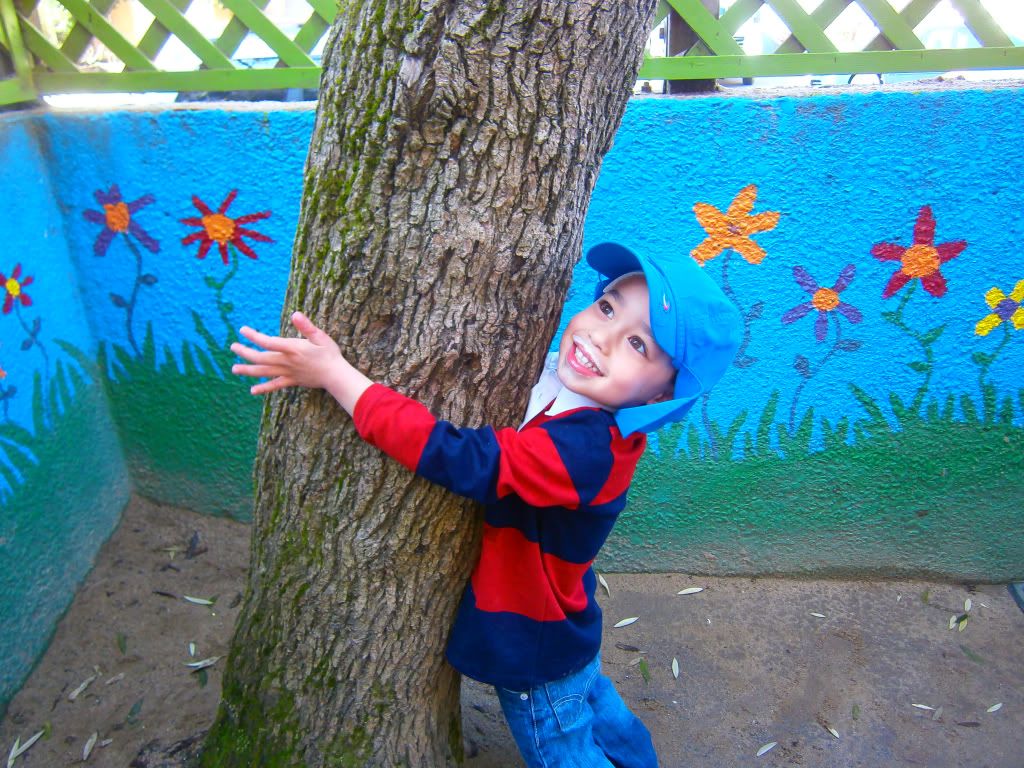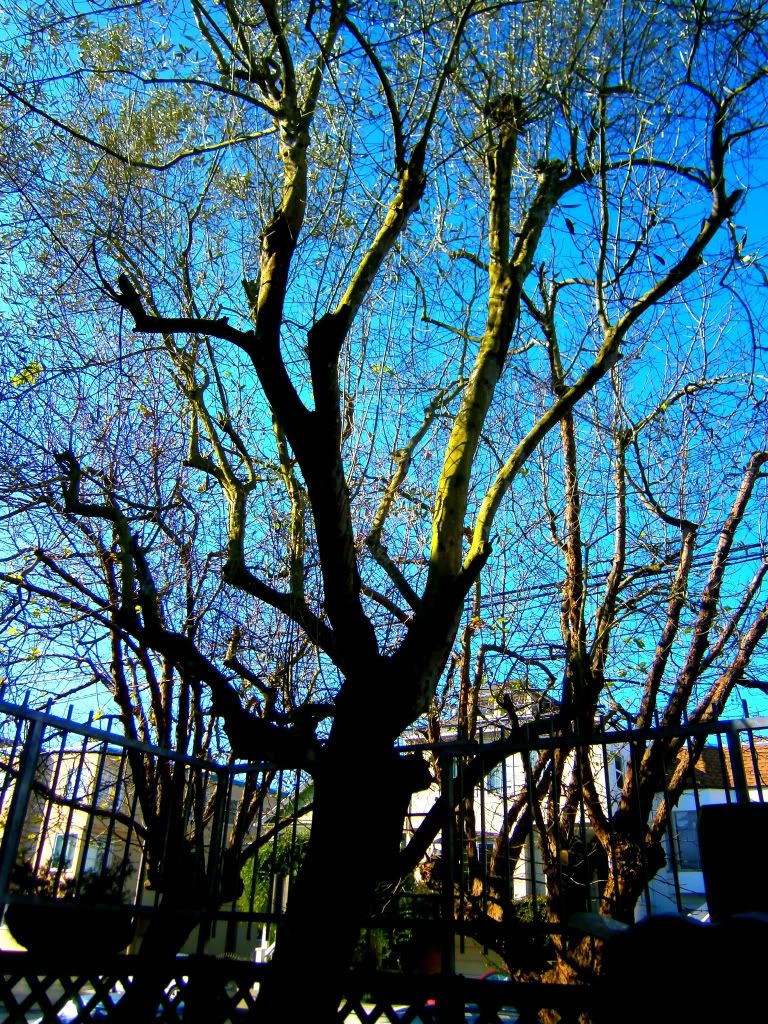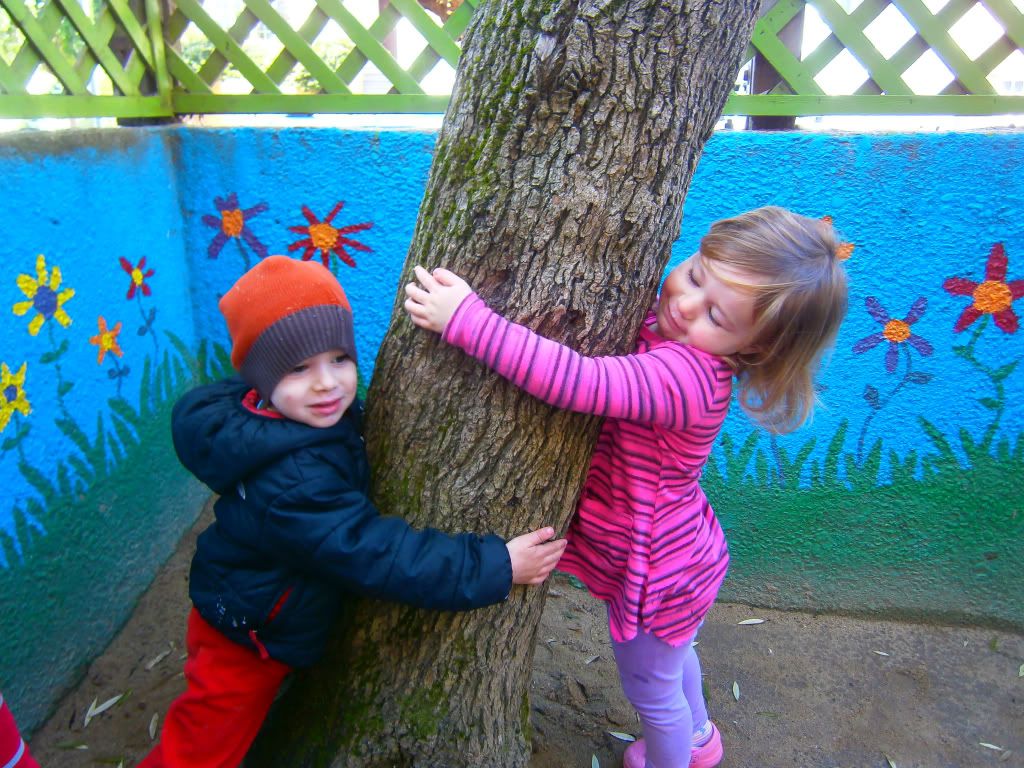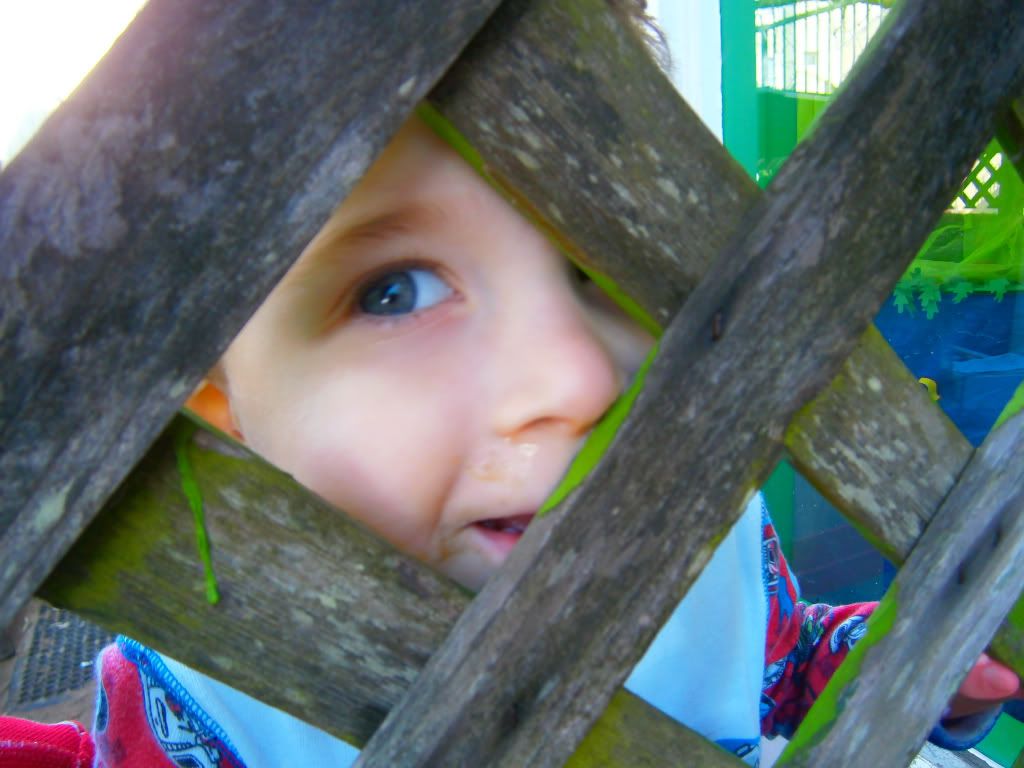 So when you have had a busy week and some bad days mixed in there too, my advice is this : stop everything you are doing, and run to a child you love and hug and kiss them like crazy. In my case, my kiddos in class. They make life pretty amazing. I am so lucky.
Ps- Blogger is not letting correct typos, and is driving me crazy. Time for a nap in the nap room. Happy Friday!