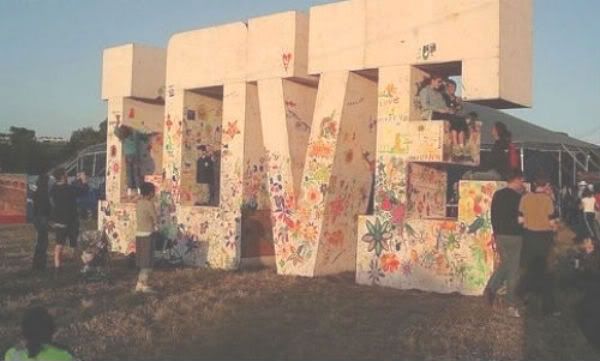 It´s one of those days when a beautiful warm inspiration like this just flows, when these pictures become the loveliest company, and I want to play Fleetwood Mac over and over until the night turns dark. Feeling light and whimsical. Welcome February! Sunshine starting the month off right, hearts everywhere, two trips to a magical snowland planned this month, delicious Valentine's treats, family members visiting from a far away land, (ok, Atlanta!) and of course celebrating sweet LOVE. Oh yes, I do WELCOME you February...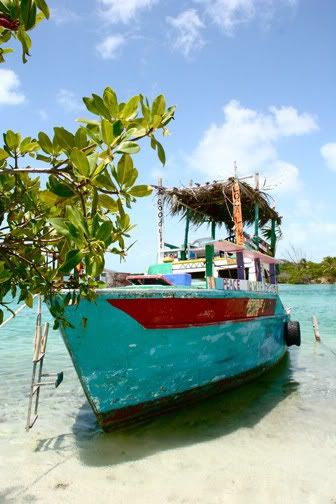 Dreaming of being on this beach with D in 9 weeks! -Caye Caulker, Belize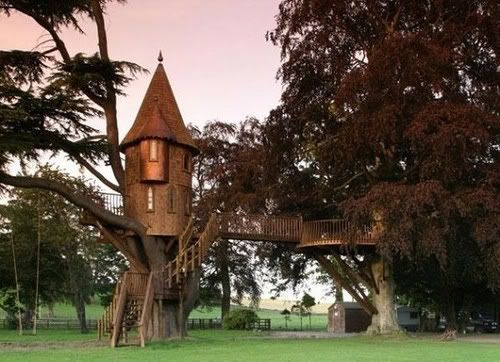 Treehouses to sleep in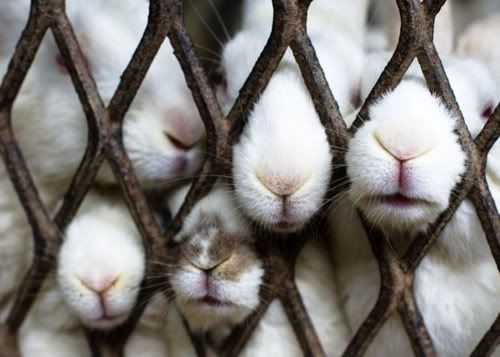 Sweet little buns...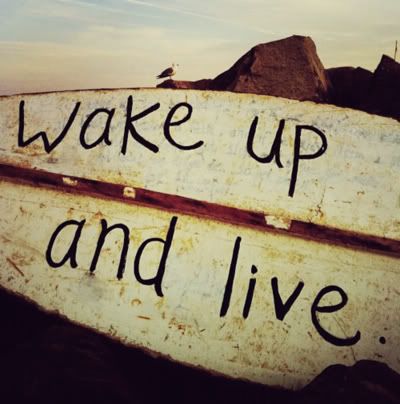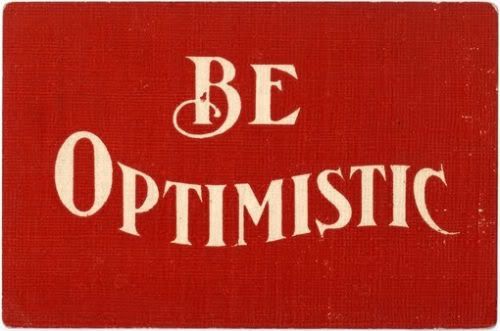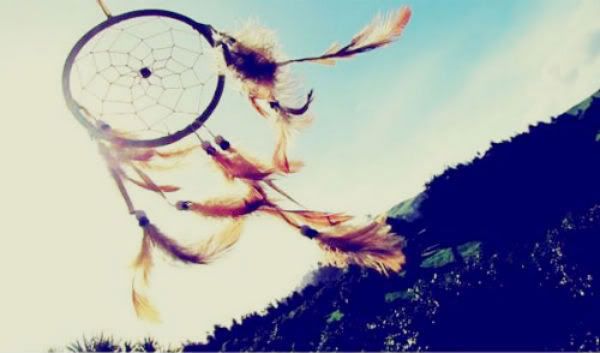 My new dreamcatcher necklace I have been wearing everyday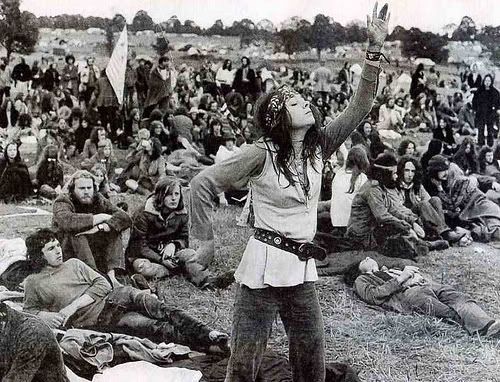 Dancing to the beat of your own drum