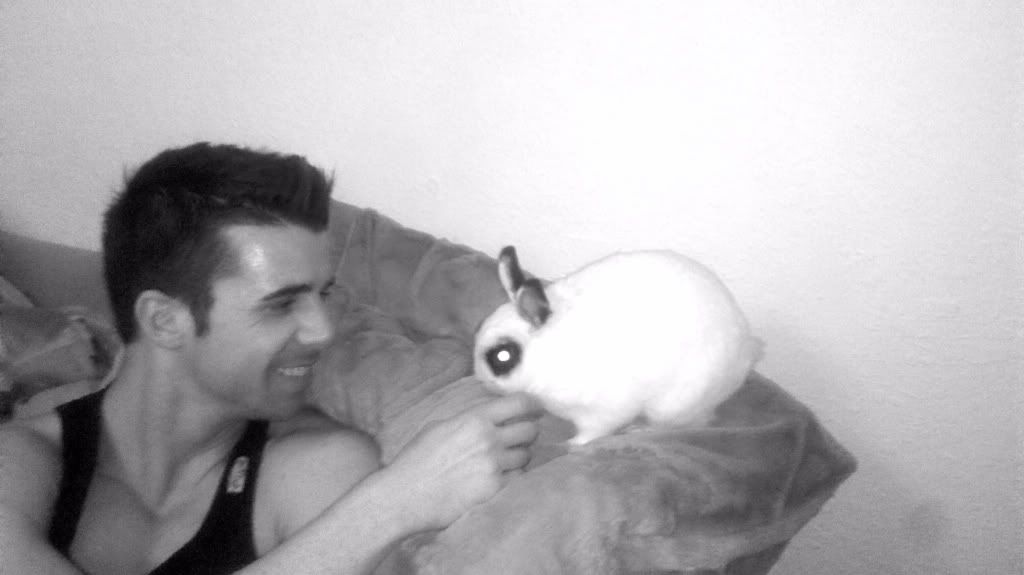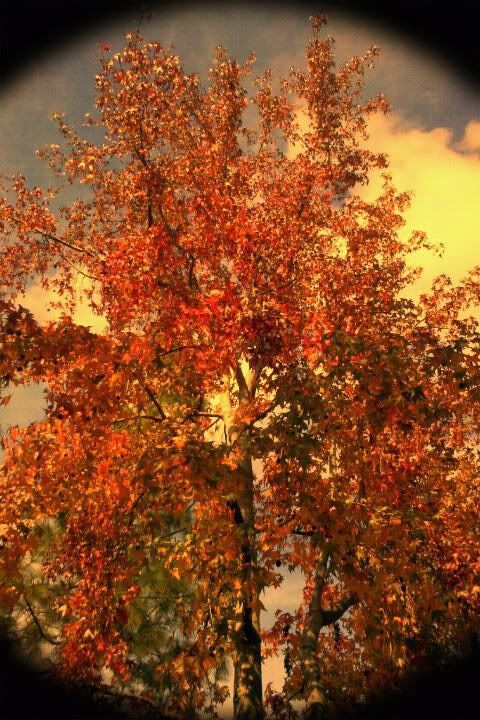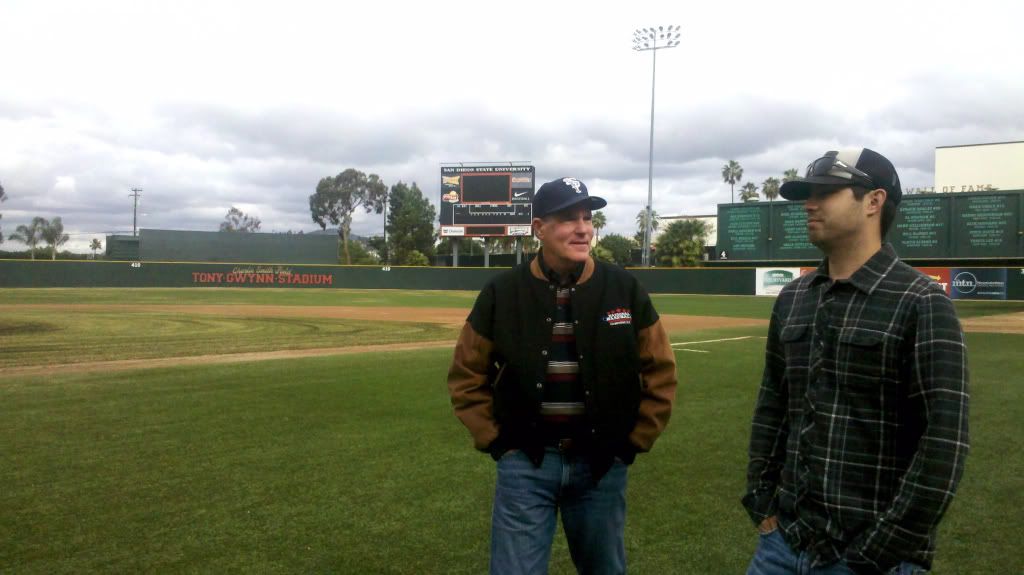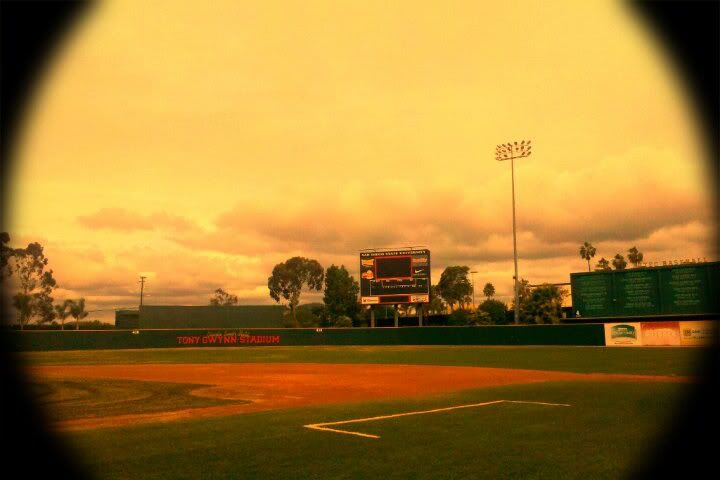 Had the pleasure of having my dear friend Kev come stay with me in the city. We danced, we ate great food...
drank wine and had heart to hearts.
Had tapas and wine with 2 of my best friends Cody and Britt at Lalola in Russian Hill...
Came to San Diego to celebrate D's baseball alumni weekend at SDSU.
Spent a lot of time in bed reading and planning my holiday party in December.
Went to an alumni bbq with Dan who invited my dad along too, and we were able to meet D's old coach Tony Gwynn.
Had Dan show us around the baseball field he played at while pitching for State.
Went to Ruby's with my parents and surprise guest Dale for dinner and drank pumpkin shakes all while enjoying burgers and
each other. (Which I might add, I ate burgers everyday for 8 years while I worked there.) Never gets old.
Spent a lot of time thinking about how warm and fuzzy I feel being in SD with the ones I love.
The Autumn air makes me feel nostalgic. I am sad to leave tonight, but I will be back Wednesday night.
Looking forward to Thanksgiving with my family, pumpkin pie, scary movie night at Amira's with fast food and sweets....
And most importantly DISNEYLAND on Sunday for Dyl Pickle's 1st birthday! Oh man, life is good.
Cannot wait to share all the fun next weekend...