Hello my friends!
For weeks I have had friends tell me how much they have been following and that they loved my "Here's to Happiness" post. I feel so excited! Thank you for reading and for all the kind words! What started as a way to keep my family in San Diego in the loop, has become a wonderful way to keep in touch and share with my amazing friends near and far.
With that said, I thought it would be fun to have some friends do their own "Here's to Happiness" post. It is a fun way to show gratitude and the things they treasure most, plus it makes me delighted to see what makes my dear friends and family most happy. I want to say thank you to my soul sister Amira, over at
http://www.amiragray.blogspot.com
who is one of my best friends in the world and took the time to share ten things that make her terribly happy. I look forward to posting more friends and family's happiness posts! Feel free to email/facebook me yours! I would love to share them! Here is sweet Amira's list: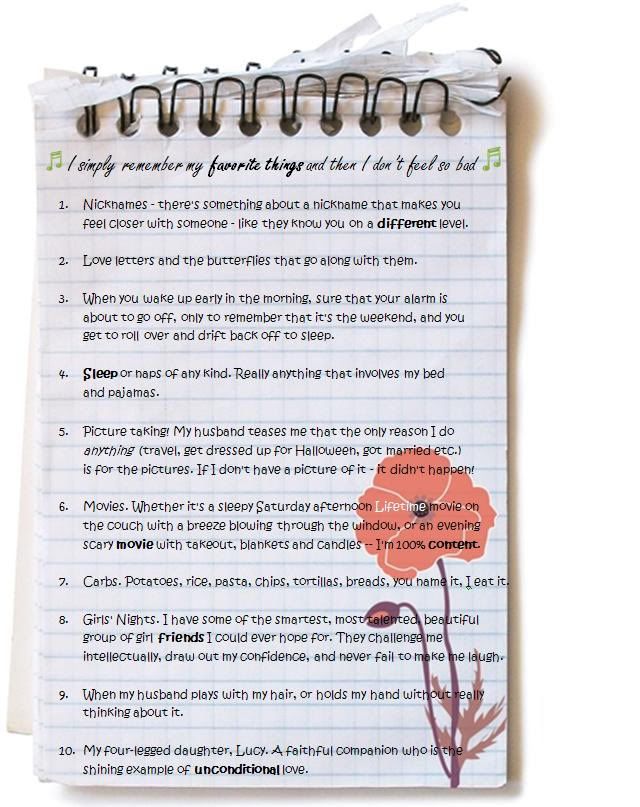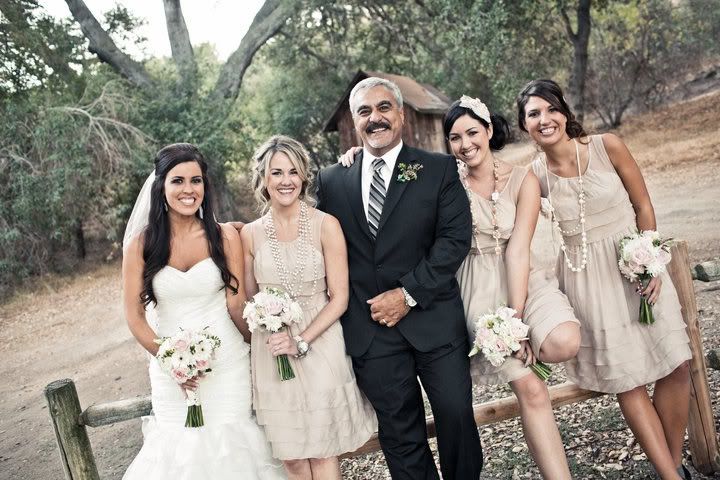 One of my favs! Happy girls at Amira's beautiful wedding...